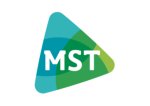 Medisch Spectrum Twente (MST) is a large not-for-profit teaching hospital situated in the Twente Region in the eastern part of the Netherlands. It has 1070 licensed beds on various locations and 250 medical staff members. In The Netherlands, MST is one of the largest hospital organizations, with many supra-regional specialties such as acute care centre for traumatology, cardiac surgery, radiotherapy, neurosurgery and AIDS-treatment.
MST has a strong teaching profile. All teaching activities are done in the Medical School Twente of MST. In MST 15 medical specialties are accredited to (partially) educate specialists, consisting of a 4 to 6 year period of training. In the initial academic physician education, nominally 6 years, MST offers the last two years, i.e. the practical stage. Teaching facilities comprehend advisory staff (e.g. epidemiologists, surgeon-trainer) as well as training facilities. MST is affiliated with the medical university of Groningen. The hospital is also active on non-medical educational areas, such as registered nurses and operating room staff.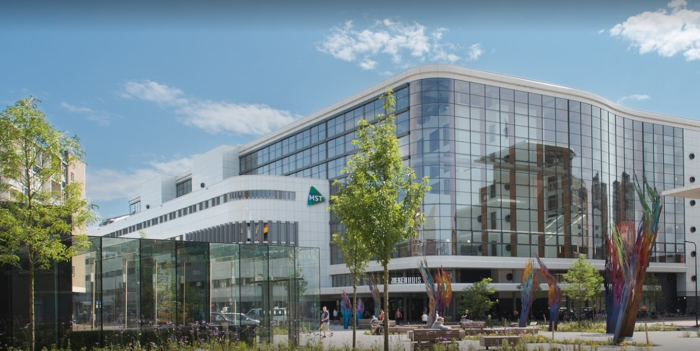 The department in charge of the RE-SAMPLE project is the department of Pulmonary Medicine. This department consists of 8 pulmonologists. The department has vast experience in conducting medical research in obstructive lung disease, especially COPD.